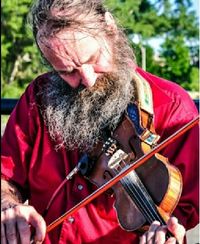 🇮🇹 Jim recently returned from Europe and his hosts (cousins) the Santacchini family in Grottaferrata, Italy! Thank you Alberto, Simona, Laura and Lorenzo! A wonderful time! 🇮🇹
PROUD MEMBER OF: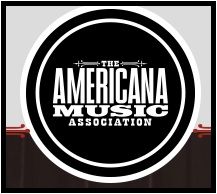 Track Jim St. James and the Hard Core Troubadours on Bandsintown and use the Bandsintown App to RSVP or get notified.
There are no upcoming events right now.
All shows feature Dean Rouch on fiddle.
Allan Evett on select shows.